Schedule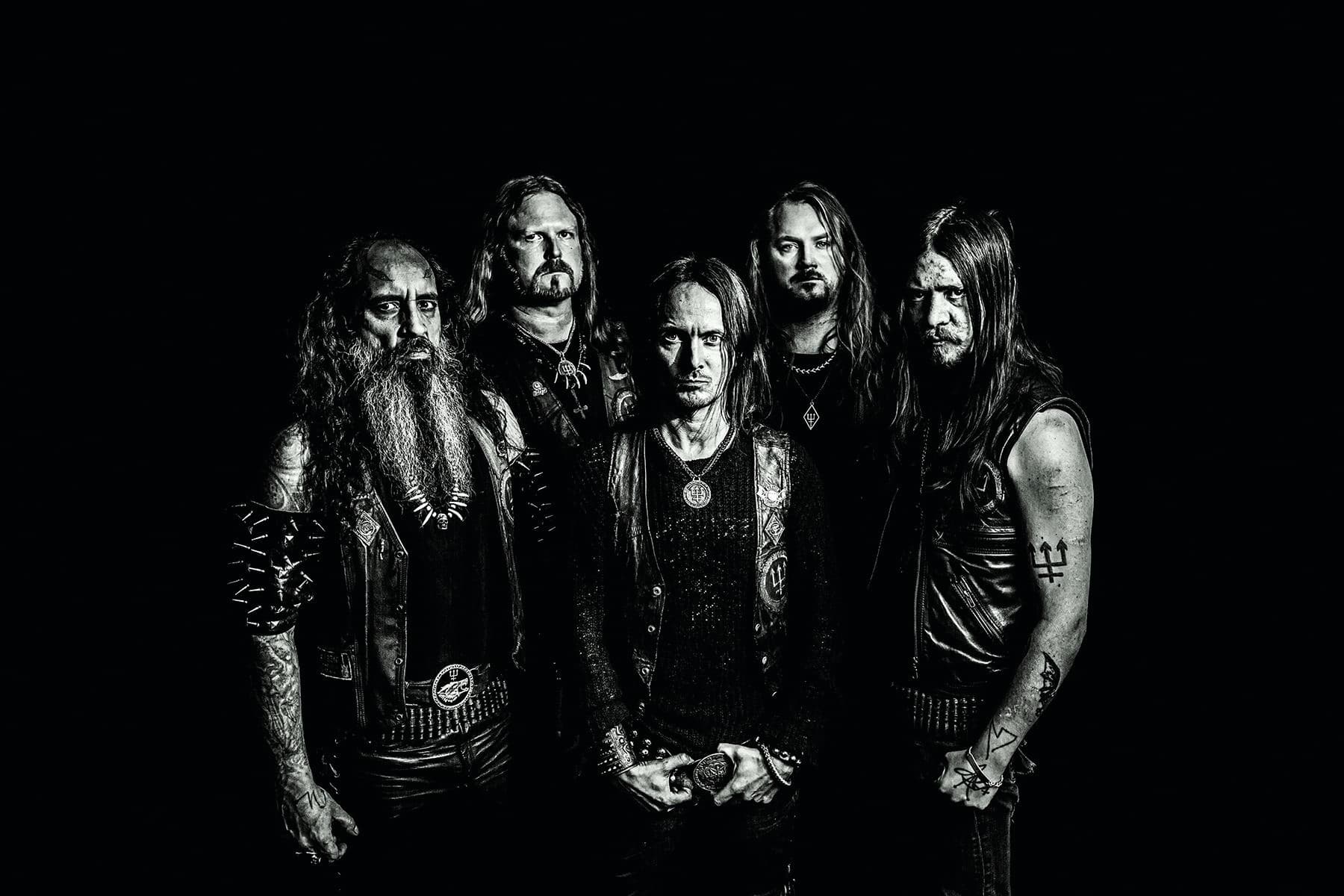 Watain
Rockefeller
Saturday: 21:30
Mollitia et consequatur autem nihil adipisci eveniet quia ipsam et magnam nulla. Optio odio accusamus rerum sed itaque iusto sint libero enim sed asperiores officia ipsa magni. Minus pariatur facere voluptatem.
Voluptas recusandae voluptatem dolores ut et laborum eius. Non dignissimos debitis illo sunt consequatur assumenda non sed ipsum. Dolorum voluptatem cumque et rem dolorem quibusdam est distinctio.
Presenters
Watain
Sweden's Watain started in 1998 and has since then grown into one of the world's best known and notorious black metal bands. Their infamous live shows have become a worldwide phenomenon. With their greatly anticipated seventh studio album, Watain continues to arouse and electrify their audience with an unmistakable, adventurous brand of black metal Magic, processed and distilled over the course of a 25-year long history. The album takes the listener one step closer to the innermost heart of a band that despite always being surrounded by rumors and controversy has always strived for the most sincere and genuine expression.